Roblox Games Design
Learn to design your very own game using Roblox Studio. Encouraging your child to power their imagination and explore the endless possibilities that come from games design. The sessions begin with your child setting up a project with Roblox Studio. They will then design their very own maze, which they can test their family and friends to try to escape from! We introduce them to the coding language Lua, to create things like a leaderboard, a point script, their own badguy and much more!
What is Roblox?
Roblox is a global platform where millions of people gather together every day to imagine, create, and share experiences with each other in immersive, user-generated 3D worlds. The types of gameplay on Roblox are just as limitless as the imagination of the creators themselves. You can find out more info by going to their parent page here - https://corp.roblox.com/parents/
Learning To Code
During this course, children will be introduced to a coding language called Lua. Created back in 1993 by members of the Computer Graphics Technology Group at a University in Brazil. Lua is still used in a variety of different software applications with Roblox being just one of those! Now, more than ever, code literacy is recognised as being a key part of everyone's future, not just people wanting to become a software engineer. We help teach the basics and show children the true power of code and how it can be used.
Lesson Plan
Lesson 1 - Here we go over the basics of the Roblox studio, creating our very own set of blocks, groups and other cool features. We introduce physics and why it's important to anchor our structures, by showing a skyscraper pulled to the ground by in game gravity!
Lesson 2 - We take our first look at Lua and how to create scripts for our coding blocks. Here we will create several scripts which introduce the concepts of functions, variables & other important steps to influence our world.
Lesson 3 - Taking our new-found skills, we now carry on creating our maze which will be the main part of our game and adding some more scripts. You will design all the walls and rooms, create your own colour scheme and take a look at our very first bad guy!
Lesson 4 - It's time to add a leaderboard to our game. This will be what stores our current point score, we will carry on playtesting our game and making sure our game is working as intended.
Lesson 5 - Here we add some more bad guys and take a look at their code, as well as how we can edit it to make it more unique for our world.
Lesson 6 - Finally we start to wrap up our projects, children will add the final few touches to their projects before publishing them on the Roblox website so they can share with their friends and family.
Cost
£79.99 for all 3 sessions. Sessions are typically 2 hours long, except for your first lesson which you can expect to be an extra half an hour due to introductions.
LIMITED SPACES ONLY.
Get in contact for more information.
Roblox Games Design
Learn to design your very own game using Roblox Studio.
Date(s)

13/02/2021


Every Saturday for 2 hours over 3 weeks. Ending Saturday Feb 27th.
Time
13:00 - 15:00
Location
Online (

Darlington

)
Age
8-10yrs
Price
£54.99
Book Now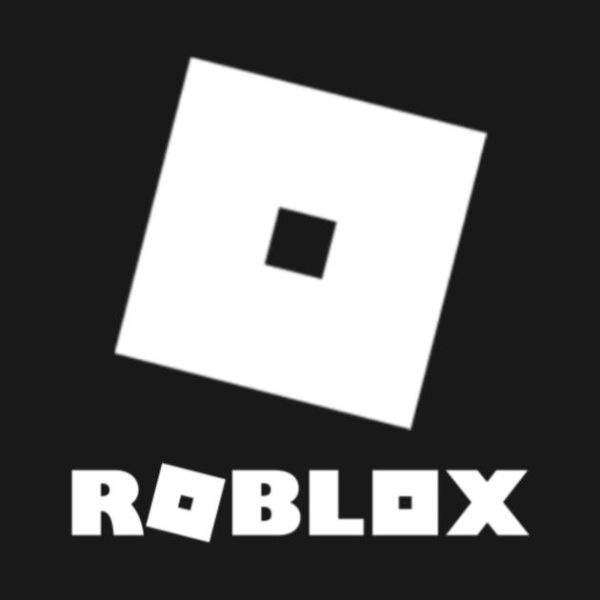 ---
What else we do...