Xplorers Do Python!
Get a great headstart in learning how to code using one of the key programming languages used by professional developers - Python. Tech giants such as Google, NASA and YouTube all use Python in critical applications within their businesses. Now is your chance to learn some real world coding skills while you create amazing graphics, program your own guessing game and have fun coding your own silly story generator.
Are you ready for a new challenge? Join up and take your first steps to become a Pythoneer!

PS: No snakes were hurt in the making of this class!
---
What is Python?
Python is a popular general-purpose programming language that can be used for a wide variety of applications. It includes high-level data structures, dynamic typing, dynamic binding, and many more features that make it as useful for complex application development as it is for scripting or "glue code" that connects components together. We teach Python as we believe it's the best language to start your coding journey.
---
Learning To Code
Now, more than ever, code literacy is recognised as being a key part of everyone's future, not just people wanting to become a software engineer. We help teach the basics and show children the true power of code and how it can be used. During this course we will show children how Python can be used to solve everyday problems, generate random numbers and create games. Python is used to code a number of different educational robots and machines like the BBC Micro:Bit, Edison Robots, Vex VR and much more!
---
Lesson Plan
Lesson 1 - This session will explain to students how Python works by using the print function. It will also allow the students to explore debugging programs within Python so they can learn how to identify and correct errors within the Python program.
Lesson 2 - This session will be a much more hands on session than the previous one which included introduction to a lot of new concepts and a great deal of intensive teacher-led activities. This session will focus on the idea of writing a single program and although it will build on the previous session it will introduce a single new concept.
Lesson 3 - This session will have students create a Mad Libs or silly story in which the player will input components of the story without knowing the end result until all the components are input and the story is read back.
Lesson 4 - This session we will revisit our code and find new & more effective ways of writing our code. We then start with our first project of creating a rock, paper, scissors game.
Lesson 5 - This session will show students how the turtle function works within Python. They will learn to build basic shapes as well as more complex shapes. They will also learn how to change colors within the turtle program.
Lesson 6 - This session will improve upon the turtle graphics by using a built in module known as tkinter. Students will learn how to draw basic shapes in a more efficient way. Students will also learn key binding. A technique in which a key, such as the left arrow key, is bound to a movement.
---
Cost
£54.99 for all 6 sessions. Sessions are typically an hour long, except for your first lesson which you can expect to be an extra half an hour due to introductions.
LIMITED SPACES ONLY.
Get in contact for more information.
Xplorers Do Python
Learn to use real world coding - become one with Python!
Date(s)

01/05/2021


Every Saturday for 6 weeks. Ending Saturday 5th June.
Time
13:00 - 14:00
Location
Online (

Darlington

)
Age
10-12yrs
Price
£54.99
Book Now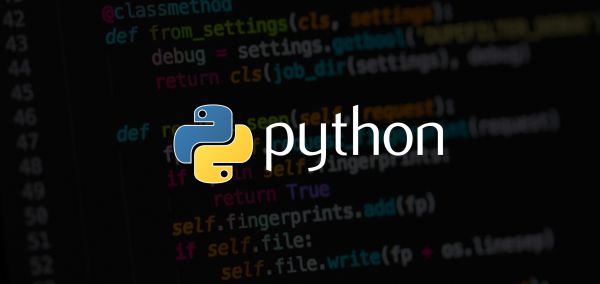 ---
What else we do...