Exciting Teacher Training and Inspiration Days!
Looking for a fun and unusual way to encourage your staff to engage more with technology? Maybe you're looking to reinforce their skills within online learning? Whatever the case may be, ComputerXplorers Durham can help train your staff to better understand and use technology.
We can work 1-1 with particular teachers or work with them within groups, we will provide information about how they can better use technology to increase engagement and learning for their pupils. ComputerXplorers Durham works all across Darlington, Durham, Bishop Auckland the other parts of the North East.
Virtual or In person
Utiliazing Microsoft Teams, we can provide a session online or right in your very school. The choice is completely up to you!
Focused Outcomes
Once you've decided on our services, we sit down with you and make sure to understand your objectives, expectations and other requirements. If you don't know fully what you're trying to achieve and would like help, we are happy to olbige and can provide you with expert guidance.
Technology For All
We cater all our sessions specifically for you. Whether you're teaching children about the Romans, Space, Robotics or even their spelling, we will find a technology in budget and provide training for how to fit that in with the current curriculum. This isn't just limited to your computing leads afterall, we believe technology can play a part in all subjects!
More Info
If you want to know more information or would like to have a conversation, please get in contact using the email address or phone number displayed on our website.
Take a look at our Programmes List for some ideas. Robotics, video game design, app developer, music producer, minecraft, 3D design and print and augmented reality are always popular and can be linked into your chosen themes as needed.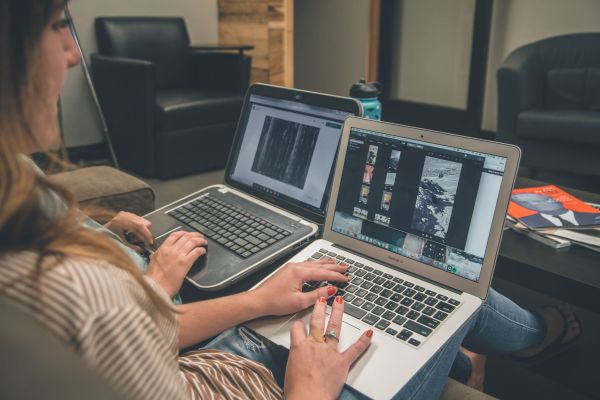 ---
What else we do...